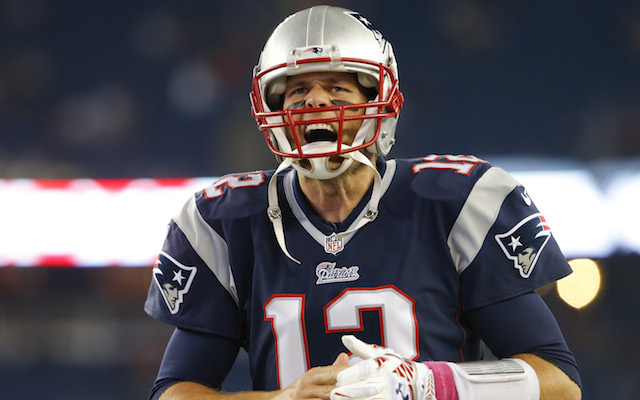 All The Patriots Super Bowl Hype Videos You Need To Get You Ready For Sunday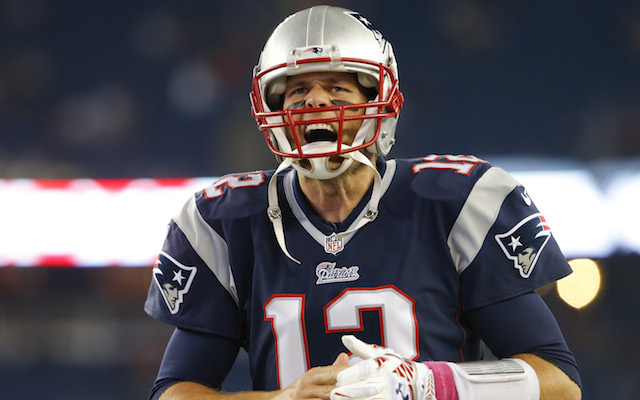 It's time.  Super Bowl weekend has arrived.  The moment we've all been waiting for since two years ago when we won our last one.  But especially since this past summer when it became official that Tom Brady would have to serve a four-game suspension for doing something that no one could actually prove he did.
Now here we are, 16 wins and 2 losses later, watching TB12 play for his fifth ring to solidify his spot as the Greatest Of All-Time.
If you want to get even more fired up than you already are, this should help.  Here's a collection of the best Patriots Super Bowl hype videos that have been put together in the last couple weeks since the AFC Championship victory:
One More – New England Patriots Super Bowl Heroes
This one includes highlights from all four Super Bowl wins in the Brady/Belichick era.  From the Pats choosing to be introduced as a team against the Rams in Super Bowl 36 to Malcolm Butler intercepting Russell Wilson at the goal line two years ago, all the important moments are covered.  It also shows clips of this season and ends with the AFC Championship two weeks ago.  One more:
Tom Brady – "The Comeback Kid" – Super Bowl 51 Hype Mix/Tribute
This one is strictly TB12, and includes highlights from throughout his career over audio from the famous "Brady 6" documentary.  The end features Stephen A. Smith going on a rant earlier this season about how Brady was going to tear up the league once he returned from his suspension.  He was right:
Patriots Super Bowl 51 Hype: Let's Go!
Highlights from this season and past Super Bowls with some famous motivational speeches including Herb Brooks in Miracle:
Patriots Super Bowl LI "One More"
Starts with a quick flash of the AFC Championship loss to the Broncos last year and then goes through the entire deflategate debacle before showing highlights from this season leading up to the Super Bowl.  Even has a clip of Dave Portnoy from Barstool Sports heckling Roger Goodell as he walked into court:
If you're not ready to pound some beers and yell at your TV after watching these, then you're just not a Pats fan.  LET'S GO!!!
Follow Jack Bardsley on Twitter @BostonsBigFour
Photo Credit: David Butler II/USA Today Sports via CBS Sports
About Author