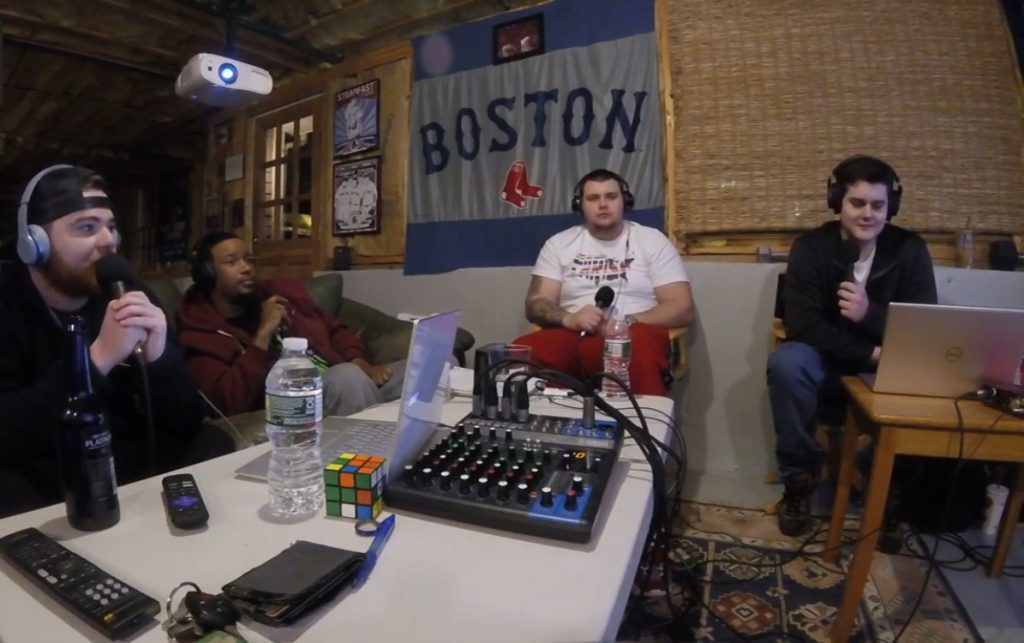 Boston's Big Podcast | BoujeeBoii ZooT & LoadedDice | Episode Ted Johnson (52)
Episode Ted Johnson (52) was another one for the books.  We were joined by rising Boston artists BoujeeBoii ZooT and LoadedDice to discuss their single "I Heard", their plans for the future, their biggest musical influences, the state of the New England scene, and plenty more.
As always the podcast is available on YouTube and all streaming platforms.  Be sure to also check out the music from these two local talents.