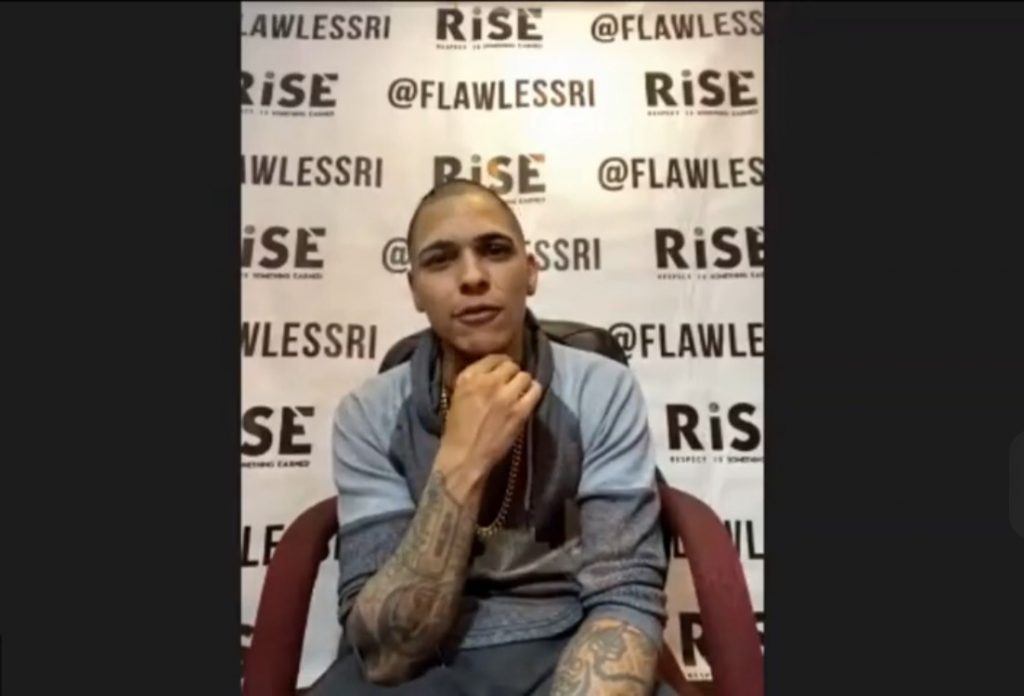 Boston's Big Podcast featuring Flawless Real Talk
Need more entertaining content to get you through the quarantine?  Here's a two hour podcast with one of the biggest artists in New England.
Providence icon Flawless Real Talk was kind enough to join us remotely for Episode 55.  We discussed everything from his tour with Tech N9ne in 2011, to his collaboration with Jadakiss, to his memorable run on Netflix's 'Rhythm + Flow' in front of some of the most influential figures in all of music.  We appreciate him taking the time to share his journey and his insight on navigating the industry.
It turns out that now is a great time to get guests on the podcast.  Shout-out to Zoom for being the most practical form of human interaction in 2020.  We have another big one with Leedz Edutainment that's currently available on our Facebook page and will be dropping on YouTube soon.