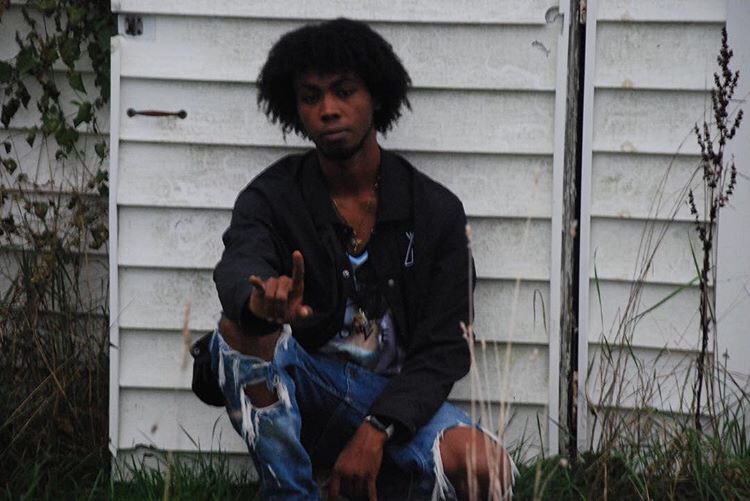 Boston's meetVoutside Issues 'Village Challenge' To Any Rapper Who Wants To Showcase Their Talent
If you follow our music coverage then you know about meetVoutside and the wave that he's created in 2018.  Well he brought the bars out for his latest track "No Offense" and he wants you to do the same.  Here's his version:
And here's the beat, produced by ChetaMeister:
If you or someone you know could kill this beat, then make it happen and post it on Instagram.  Tag @meetvoutside, @bostonsbigfour, and @bb4music with the hashtag #VillageChallenge and we'll pick the best one.  Good luck!
Follow Jack Bardsley on Twitter @BostonsBigFour