Celtics Drop A Game To LeBald James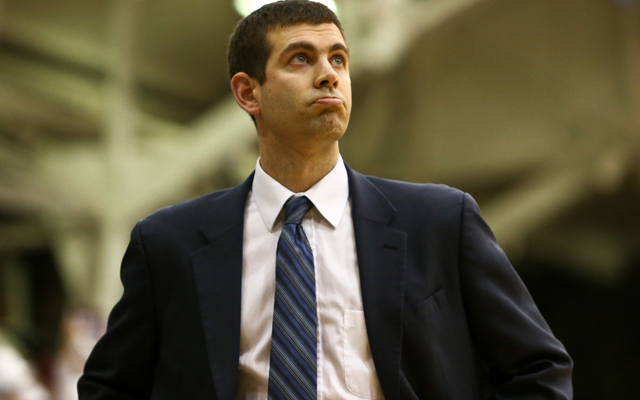 The Celtics have been on such a solid run since the All-Star break, winning games through physicality and mental toughness alone. As Isaiah Thomas has said multiple times, this team never gives up. This game should have been a statement win for the C's but ended up being a learning point in the season.
The Cavaliers are obviously very good when their whole team is healthy but I think they have a great respect for the Celtics, as they have given the Cavs some trouble in the last two seasons. Lebron James is a hard man to stop but it's not impossible, and I have faith in the Celtics defense to stop the others on the court if the two teams were to meet in a playoff series. I have a feeling they will.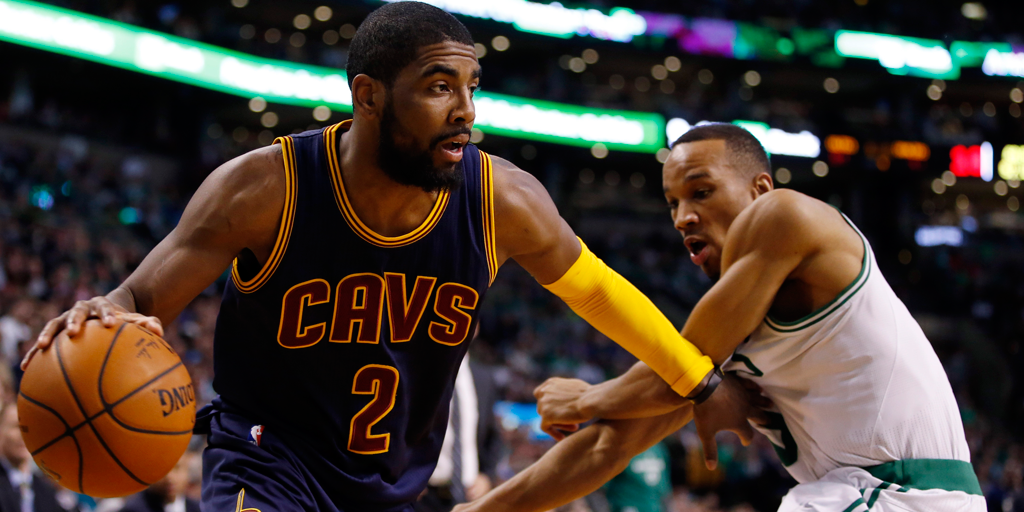 The Celtics' five game winning streak was broken but this team has no plans of slowing down. There has been a trend in these games with the Celtics either having a great start to the game and a slow third quarter, or the other way around. We need the team coming out of the locker room ready to play and establish a physical presence at the start of the game. Players like Avery Bradley, Marcus Smart, and Jae Crowder thrive on scrappy and physical basketball and that mentality needs to be present from start to finish. Again, I can't say enough about Isaiah Thomas' inspiring play. He can pull up in the defender's face or fly by him to finish at the rim or draw the defense in. With wingers like Crowder and Bradley, Isaiah is happy to drive and dish for an open three pointer.
The Celtics only play two games in the next nine days so the team will get some needed rest as Kelly Olynyk makes his return. Jared Sullinger and Tyler Zeller have stepped up in his absence but he will definitely have an impact in the paint and around the arc. Isaiah Thomas also averages 26 points per game after four days of rest… so… just sayin'. If you ever start to think Lebron James is kind of cool (and not bald) just check out his Instagram page because it is cringeworthy: