Well, I was hoping I wouldn't have to write this type of blog but I think it is necessary at this point. There are about two weeks left in the NHL and NBA season and Boston has two teams pushing for a playoff position.
The Bruins are showing so much promise in one game and blowing it in the last minute the next game. They were supposed to go on this long winning streak so we could rest certain players and cruise into the playoffs but no, we are now down to the wire. David Krejci is back and looking healthy and Milan Lucic has been scoring more lately. We don't look outstanding but there is definitely more chemistry than a few weeks ago. The other day (I think it was Seidenberg) had a pass to Brad Marchand that lofted over the defense and into the zone for a break away. It was a thing of beauty. Like Tom Brady lofting one up for Randy Moss, or in Marchand's case, Julian Edelman. No matter what the sport is, if you are to take pointers from anyone, it is Tom Brady. But I liked what I saw against the Rangers and now we sit with a three point cushion in the eight seed. Time to bear down and bully our way into the 2015 playoffs.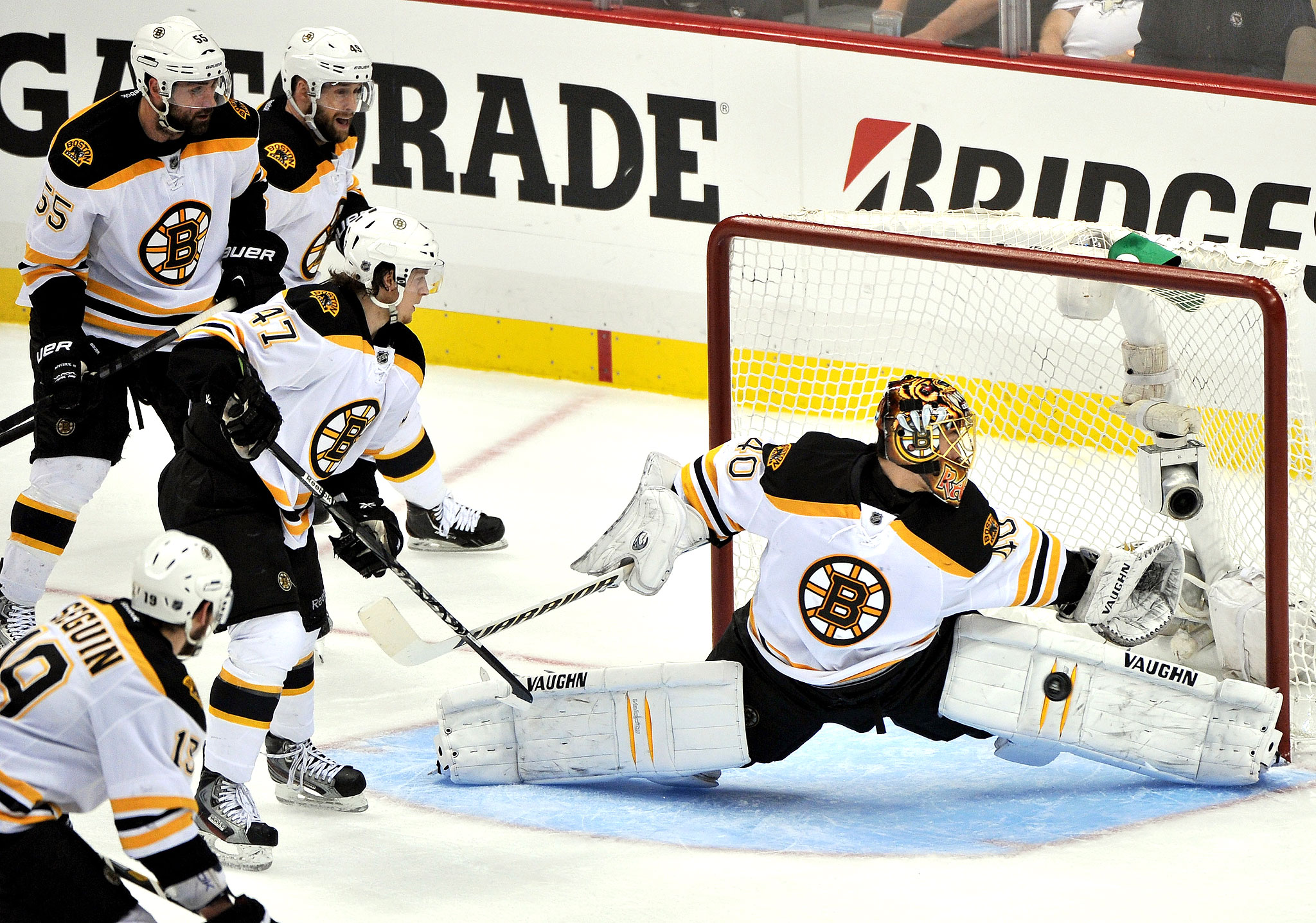 The Celtics are actually in a very similar situation by barely holding onto the eight seed right now. We are tied with Brooklyn for the eight spot but have the better season record against them at 3-1. All of our players are healthy again (and not suspended), besides Jared Sullinger. With eight games left, Brad Stevens is trying to will this group into a winning streak. I can never say enough about Avery Bradley. Last night he went off with 30 points against Charlotte and proved to be a proficient long range shooter. We need more deep threats in order to spread the floor and keep teams on their toes. We do have two games in a row against the Cavaliers. It's not that I don't have faith in our team, but I would be extremely happy if they rested Lebron for the playoffs. It's just the smart and safe move, Cleveland. With Brooklyn and Indiana hot on our tails, it is time for our leaders to step up, and bring us to the promise land. For us, the promise land is the first round of the playoffs.
About Author