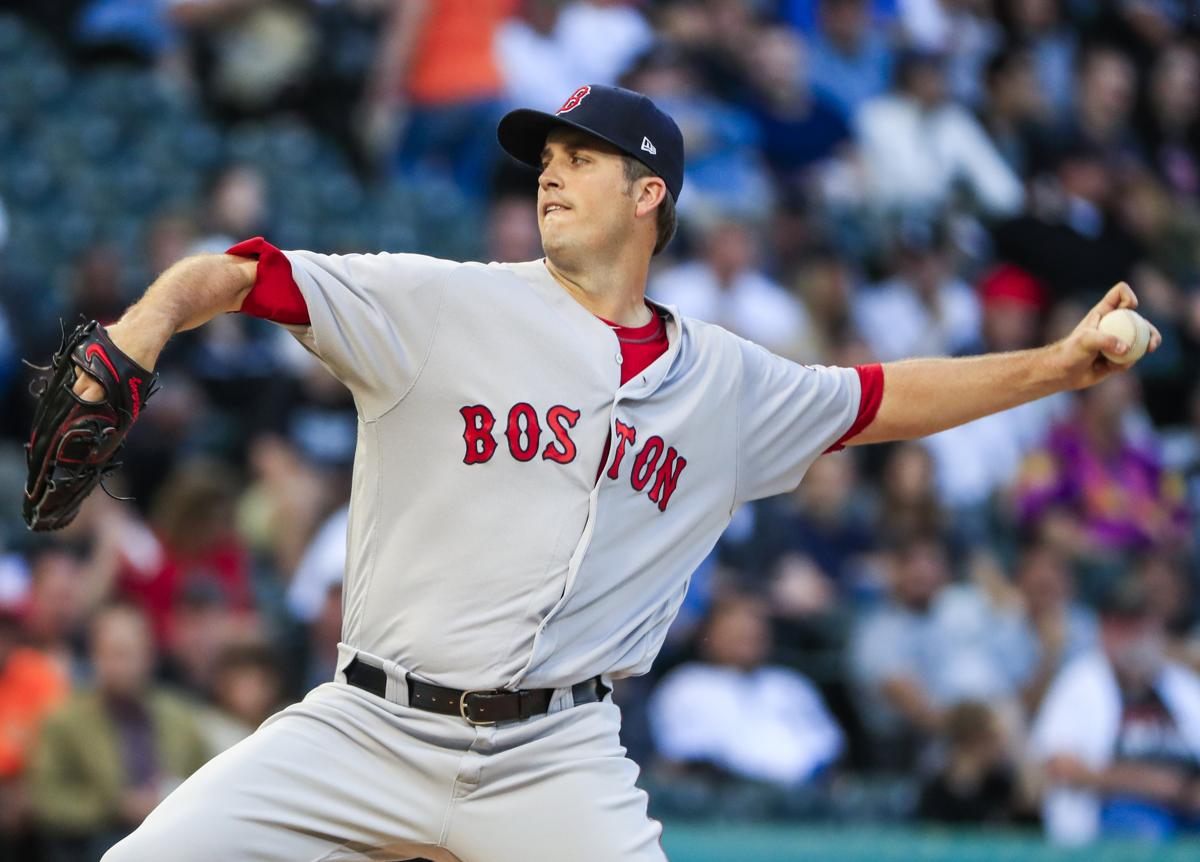 Drew Pomeranz Has Been Lights Out Since His Argument With John Farrell
Drew Pomeranz was pulled in the fourth inning of his start against the A's in Oakland on May 20th.  He allowed two runs, one earned, but his pitch count was already up to 95.
Pomeranz disagreed with John Farrell's decision to take him out, and proceeded to get in a verbal altercation in the dugout for all the cameras to see:
Video of Farrell and Pomeranz arguing in the #RedSox dugout prior to the start of the fifth inning pic.twitter.com/eYDmo2rflO

— BoSox Injection (@BoSoxInjection) May 20, 2017
After the game, Pomeranz's description of the incident was simple:
"I like to stay in the game as long as I can," Pomeranz explained. "Sometimes it's not up to me. I threw a lot of pitches too, so it's not like there's much I can say."
Two weeks later, Drew Pomeranz really doesn't need to say much at all.  For whatever reason, ever since that disagreement he's been letting his pitching do the talking.  After his 8-strikeout performance in Wednesday night's 4-1 win over the White Sox in Chicago, he's now 2-0 with a 2.08 ERA in his last couple starts.
I'm not quite sure what Farrell said to him but I know there were some F-bombs in there.  Whatever it was, it lit a fire under Drew Pomeranz's ass and he's reverting back to his 2016 first half dominance that we had yet to witness in Boston.
Follow Jack Bardsley on Twitter @BostonsBigFour
About Author