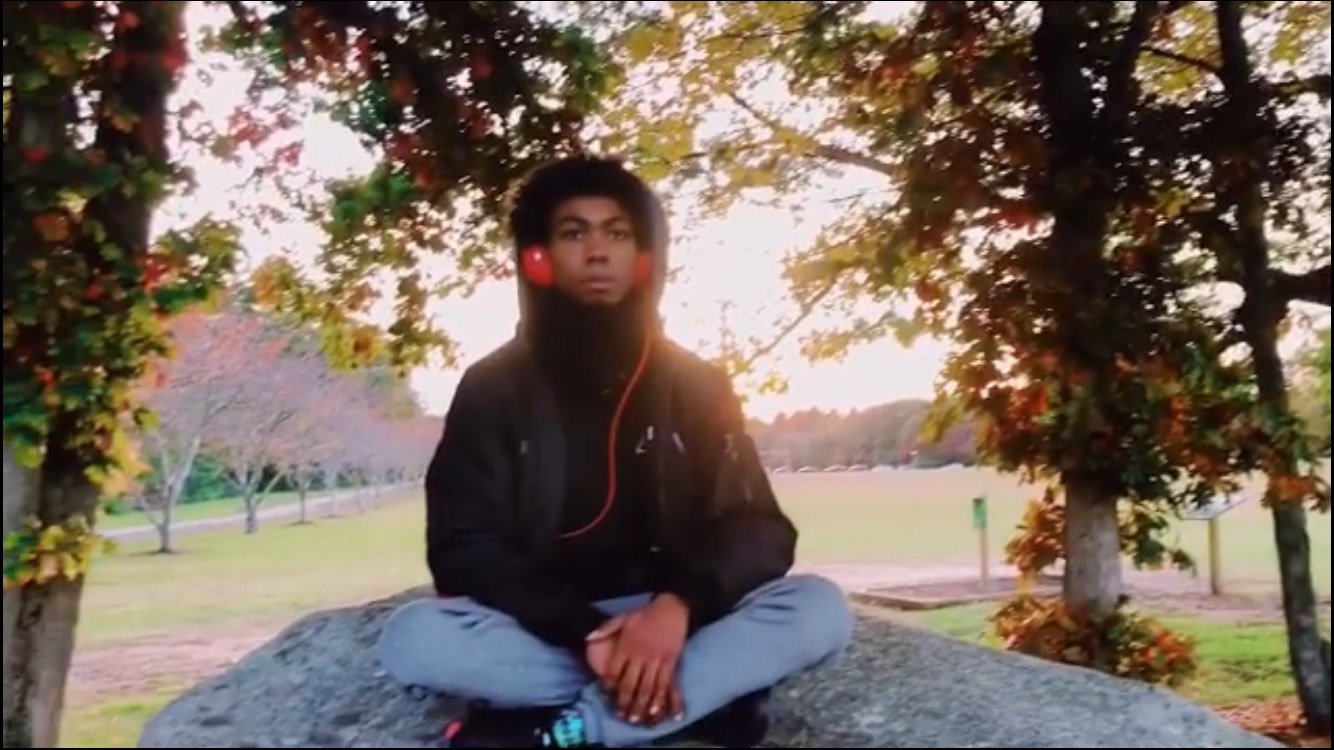 meetVoutside Continues A Successful 2018 With The Release Of "Days"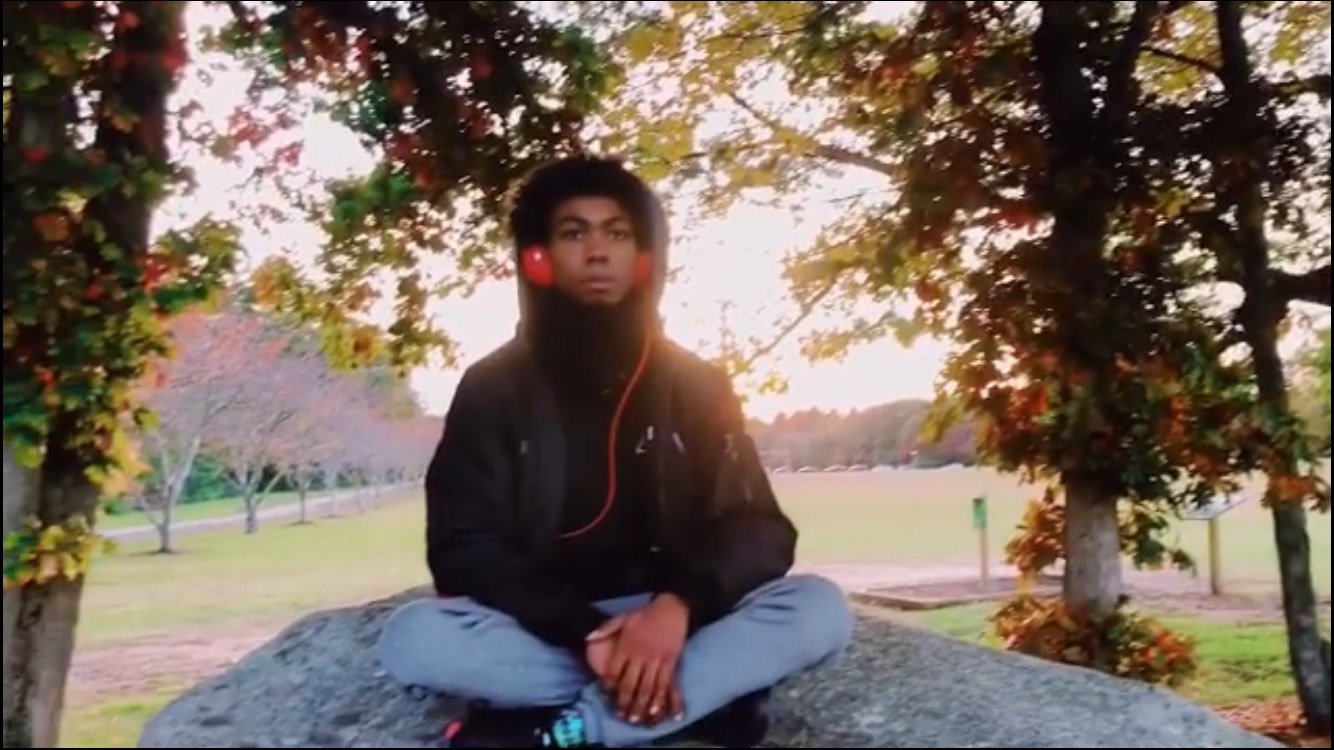 Boston artist meetVoutside has capitalized on the success of his 2017 singles "Splash" and "First Night" by working diligently to provide his fans with quality music all throughout 2018.  So far this year, he's dropped three projects as well as numerous singles and features.
Last month, he teamed up with JotaDay and Authentic for a four-track EP called 'Senior Year'.  Just a few weeks later, the man who first came on the scene with "Whispers" in 2016 has released yet another impressive cut.  This one's called "Days", and it brings a somber yet soothing vibe.  The basis of the song is finding peace within yourself and accepting the fact that sad days are often unavoidable.  The key is to not let those down times destroy your spirit and ambition.  MVO explained this in further detail in his description of the track on Genius:
"Days is perfect intersection of Clarity & Frustration, the "Fuck It Moment". Not only taking time for yourself but taking control of your life, knowing bad shit will happen, knowing sad shit will happen, & not letting it bring you down."
You can find "Days" on all streaming services.
Here's a recap of the music that meetVoutside has put out so far this year.  Most of it can be streamed everywhere, and the ones that can't be are available on his SoundCloud:
Projects
meetMEoutside – meetVoutside & ME
Tha Summer Project – meetVoutside
Senior Year EP – meetVoutside, JotaDay, & Authentic
Singles
Tha Liquor Song, Aspen, Quentin, Between Times, VILLAGE, Commas, Prom Night, Dance, Sippin', Hills
Features
Dreams True – Mozado & Parissia ft. meetVoutside
Drunk – KHOALITY ft. Michael Christmas & meetVoutside
Used To – Chris Focus ft. meetVoutside
If you follow him on social media then you'll notice that MVO often references "Tha Village", which he's described as "a place where you can come to leave your comfort zone" and "a family, made up of people who only want to see you grow."  You can follow the movement by following Tha Villagers and meetVoutside on Instagram, @meetVoutside on Twitter, and Facebook.com/meetVoutside.
This is one of the great young talents in Boston.  Enjoy the music and try to make it out to a show if you can.
Follow Jack Bardsley on Twitter @BostonsBigFour
About Author