Receivers Drop, Brady Drives, Pats Win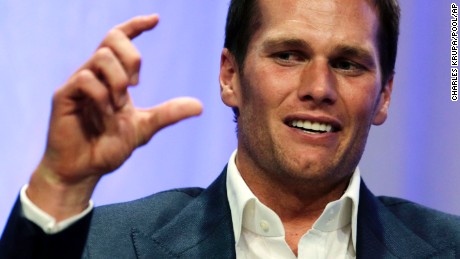 By Pierson Butler
The New York Jets came to town once again with dreams of a fairytale ending against the big, bad Patriots. What the Jets media and fans must understand is that New England isn't really into the fiction genre. We enjoy our non fiction stories and history books more than anything. Anyway, the Jets did put up a pretty adorable fight against the Patriots this week. They almost got to wear "sweats on the plane". But they once again forgot about Tom Brady. I don't really understand why they forget about him. You can keep him off the field as long as you want, but when he steps between the lines, he will find your weaknesses and he will exploit them.
Brandon Lafell was about as effective on the field as I would be at wide receiver. He had three of the Pat's six dropped passes during the game. While some receivers struggled, some stepped up, such as Danny Amendola. He is the perfect security cushion for Brady when his other receivers have been cooking with a lot of PAM all day. Most of Amendola's catches were actually the throws that I thought should have been dropped. But he stepped up when Bill Belichick and Josh McDaniels needed him with 86 yards and a TD. Rob Gronkowski had a huge day as usual converting big third downs when we needed it and finishing with over 100 yards and a TD.
Areas to Fix:
Our secondary looked weak at the start of the game with Malcolm Butler and Logan Ryan struggling to match the size and strength of their covers. We definitely need some size in our secondary. I know Brandon Browner drew about as many penalties as the Jaguars team as a whole, but we definitely are missing his size advantage against receivers like Brandon Marshall.
Obviously drops were an issue, but I believe that was just unlucky and we will be much more consistent next week against the Dolphins. One more area for improvement is our running game, as Tom Brady led the team in rushing for the first time in history. Obviously Dion Lewis being out didn't help, but we have to be able to block better for backs like Lagarette Blount and James White.
We play Miami at home on Thursday in another game that could separate us from the rest of the division. Let's Goooo!!