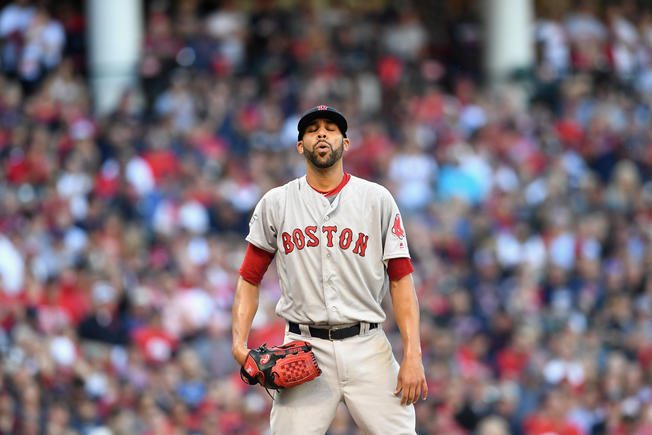 Red Sox Take Game 1: David Price, It's Your Time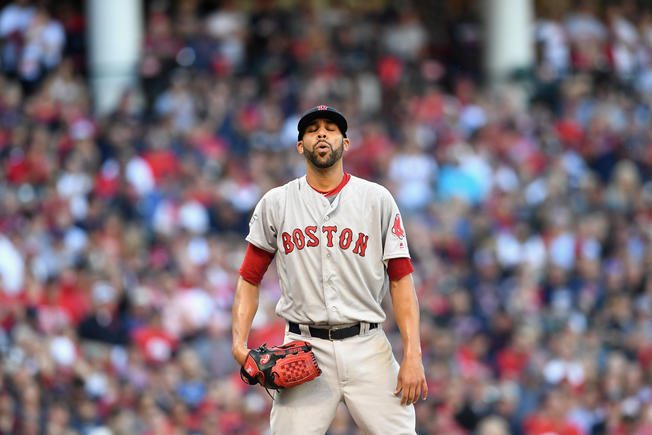 Chris Sale dominated, JD Martinez got the offense going with a three-run homer, and the bullpen nearly choked away the lead.
Sound familiar?  Game one of the ALDS was a perfect summary of the historic 108-win regular season that the 2018 Red Sox managed to put together.  Their strengths and weaknesses were both on full display.
Thanks to Sale being nearly lights out, the bullpen's ineptitude wasn't quite enough to squander the lead.  The Sox' ace left the game in the sixth inning with one out, runners on first and second, and a 5-0 advantage.  He finished with eight strikeouts in just five and a third.
By the next inning it was 5-3 as Ryan Brasier, Matt Barnes, and Brandon Workman all struggled to get outs due to a collective inability to throw strikes.  And they weren't just missing, they were consistently bouncing the ball a foot in front of the plate.  Sandy Leon was the MVP of this game for the amount of pitches in the dirt that he had to stop.  The Bruins might start looking at him as a potential replacement for Tuukka.
It got bad enough that Rick Porcello had to take over in the eighth to get a couple outs.  Even Craig Kimbrel gave up a solo shot to Aaron Judge in the ninth to make it a one-run game before shutting the door on a 5-4 win.
The good news is that the Sox have a lead in a playoff series for the first time in five years.  The bad news is that they barely got by after a dominant performance from their best starting pitcher.
All eyes are now on David Price for game two.  His track records both in the postseason and against the Yankees tell us that he won't succeed.  Saturday night is a chance for him to rewrite his current legacy.  First pitch at 8:15.
Follow Jack Bardsley on Twitter @BostonsBigFour
About Author