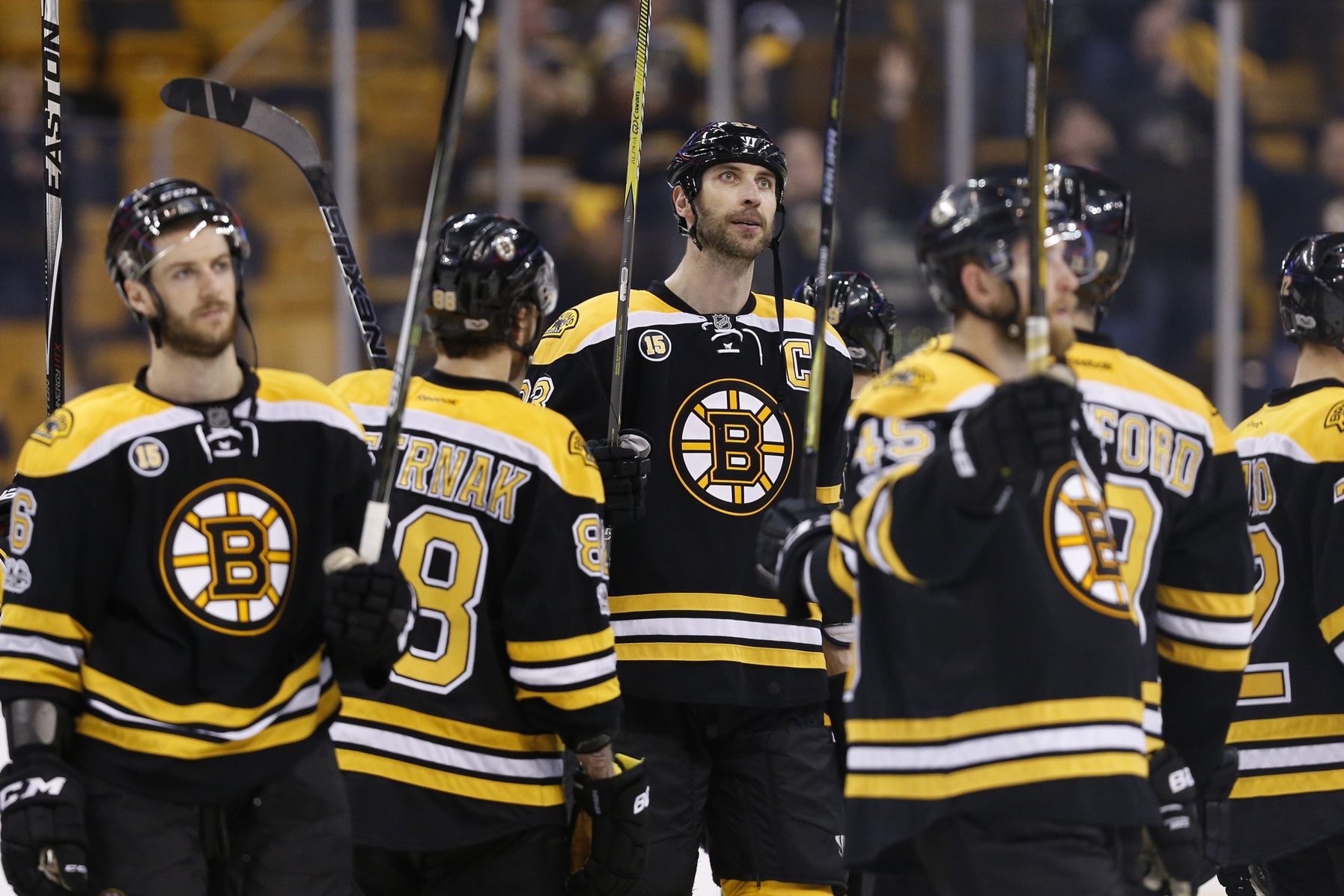 The Bruins' Season Comes To An End As They Fall Short In Game 6 (VIDEOS)
Coming into their first round playoff series, the Bruins had yet to beat the Senators this season.  That didn't stop them from pushing the match-up to six games before ultimately falling short in Sunday's 3-2 loss at the Garden.
Coming into game 6 in Boston, the Bruins also had yet scored a goal in the first period of any game in the series.  That would change when Drew Stafford buried a shot to put them up early:
After goals by Bobby Ryan and Kyle Turris gave the Senators a 2-1 lead in the second, Patrice Bergeron tied things up in the third:
The game went into overtime before a goal by Clarke MacArthur ended the Bruins' season.  The B's made slight improvements this year, and 2017-18 will be their first full season without Claude Julien as they'll look to continue building their young talent.
Follow Jack Bardsley on Twitter @BostonsBigFour
About Author