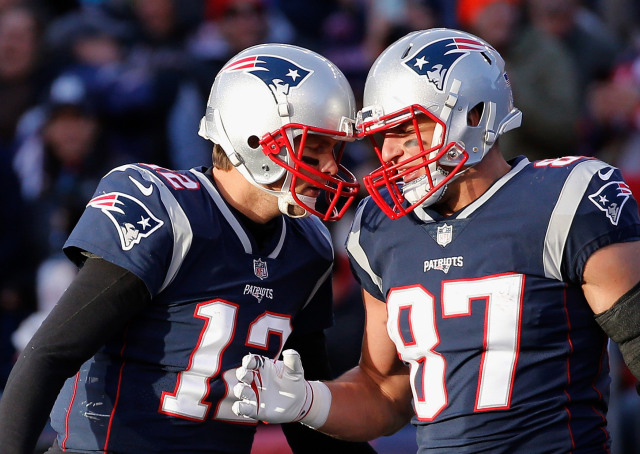 The Patriots Are In Late-Season Form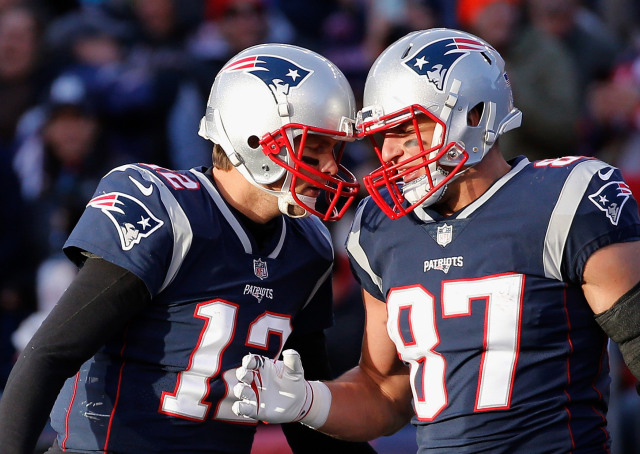 It's that time of year again.  The holidays, also known as the time where the Patriots separate themselves from the frauds of the AFC.
Any team can go on a winning streak in September and October.  Late November and December are a different story.  Examples: the Chiefs started 5-0 and have now lost 5 of their last 6.  The Bills started 5-2 and are now 6-5.
Meanwhile, the Pats just clinched their 17th consecutive winning season.  That's the longest streak in the NFL since 1970.  In other words, we've been here before.
Sunday afternoon's match-up against the Dolphins at Gillette went pretty much how everyone expected.  They weren't perfect but they came away with a blowout 35-17 win.
Miami is especially struggling right now, having lost five in a row.  But they're in the majority right now in the AFC when you talk about teams that aren't built for late-season games.
Prior to week 12, there was one team that stood a sliver of a chance to disrupt New England's path back to the Super Bowl.  That team was the Pittsburgh Steelers, who barely beat the Brett Hundley-led Packers (losers of 5 of their last 6) on Sunday night in Pittsburgh.
After that shaky performance, it's getting harder to consider them a threat against a team that always plays their best football after Thanksgiving.  The Patriots will breeze past Mike Tomlin's squad in three weeks and they'll breeze past them in the AFC Championship a month later, resulting in a 2004 Super Bowl rematch against the Eagles.  If it wasn't already, this season is becoming incredibly predictable.
Follow Jack Bardsley on Twitter @BostonsBigFour