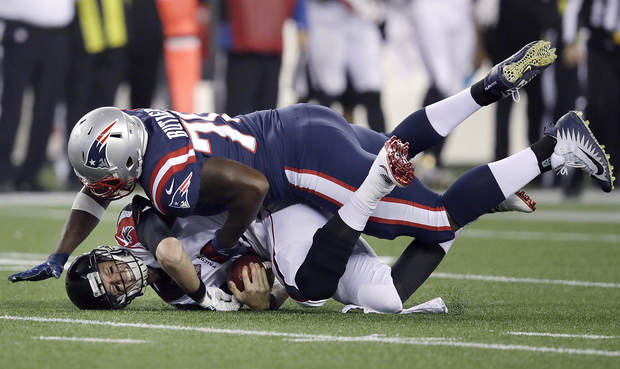 The Patriots Are Playing Well Because The Games Matter Now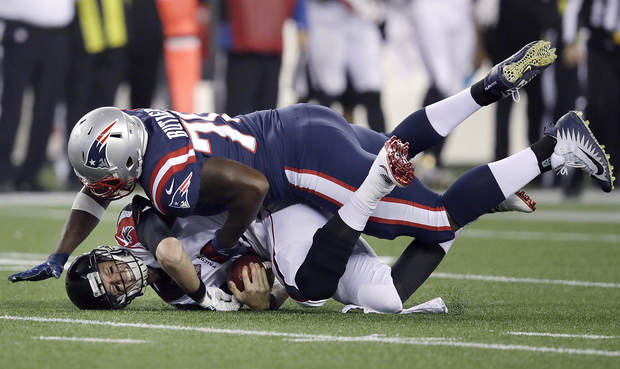 Well, well.  What do we have here?  It's late October and the Patriots are starting to play lights out football.  Just as they have for the last 17 seasons, the Pats are making sure to eliminate any doubt about their Super Bowl chances by the time November rolls around.
I've been talking about it all season, but I'll bring up some of the stats again for those who were too busy panicking about a standard 2-2 start:
The Patriots are a combined 43-17 in September during the Brady/Belichick era.  That's pretty damn good, until you consider that they're a combined 102-26 in the regular season after the start of November.  43-17 vs. 102-26.
When the Pats started 2-2 in 2014, the argument was that the offensive line sucked and Brady was washed up.  By now we all know that Brady will never be washed up, but this time it was a terrible defense that was going to prevent the Patriots from claiming their usual position as the NFL's elite team.
Like clockwork, the defense tightened things up before November and nearly shut out the Falcons high-powered offense.  The extended preseason ends after Week 4, which means the Pats are now 3-0 this year in actual games that matter.  We're back on top of the AFC East and tied for the second best record in the NFL.  I'm not saying I called this, but I definitely called this:
Aside from 2004, all of the Patriots Super Bowl teams have lost games in September.  In fact, there have only been three instances in the Brady/Belichick era where the Pats have won their first four games of the season.  2004, 2013, and 2015.  The 2004 team was the only one that ended up winning the Super Bowl.
It's not even Halloween yet and everything is back to normal.  So for everyone who was panicking, please make this the last year that you overreact to September losses.  It's getting really old.
Follow Jack Bardsley on Twitter @BostonsBigFour
Photo Credit: Charles Krupa/AP Photo
About Author