Our emotions were all over the place this week, but the good news is that we are back on the track to banners.
The Patriots thought Thanksgiving was the new Halloween and tried to scare the shit out of everyone. The Bruins have won five excellent games in a row against good teams. The Celtics are learning how to win on the road and still have to make improvements. The Red Sox sign OF Chris Young to 2 year – $13 million contract.
There was a game between the New England Patriots and those guys in stripes this Sunday. I think Brock Osweiler may have been there too. Seriously, the refs were calling the strangest penalties. The zebras cost us the game at the end but we could have had a larger lead prior to that. We made mistakes:
Harper drops the punt and hands the Broncos seven points. We didn't run the clock down enough in the 4th quarter because Blount couldn't get the ball past the line of scrimmage. The defense let up big plays when it really mattered:
Gronk just left the x Ray room pic.twitter.com/nGcMOD4keS

— James Palmer (@JamesPalmerTV) November 30, 2015
But… ROB GRONKOWSKI FINE! ROB GRONKOWSKI IS FINE! ROB GRONKOWSKI IS FINE!
When Gronk went down I got texts from people I hadn't talked to in years. Everyone in New England just died with each other at one time. It looked bad. The low hit on the same knee he injured in 2013. But then he's suddenly walking around the locker room, and barely even limping. It was the most up and down I have been in so long.
Areas for improvement:
Obviously, it would be great to have Amendola back next week for the quick passing game. The defense looked so good until the fourth quarter. The touchdowns we are allowing are outside runs and fade routes in the red zone. Seriously, I've seen three touchdowns in the last two weeks where the running back almost goes untouched around the outside of the line into the end zone. Matt Patricia will work on that. Brady really did what he could with the offensive "weapons" he had. But the offensive line needs to give him more time while Edelman and Amendola are out, or he will keep getting hit.
Tom Brady is pissed at everyone so I really do feel bad for the city of Philadelphia this week. The Eagles don't deserve a trip to Foxboro when Tom is pissed. They have had enough pain!
P.S. – Stephen Gostkowski = GOAT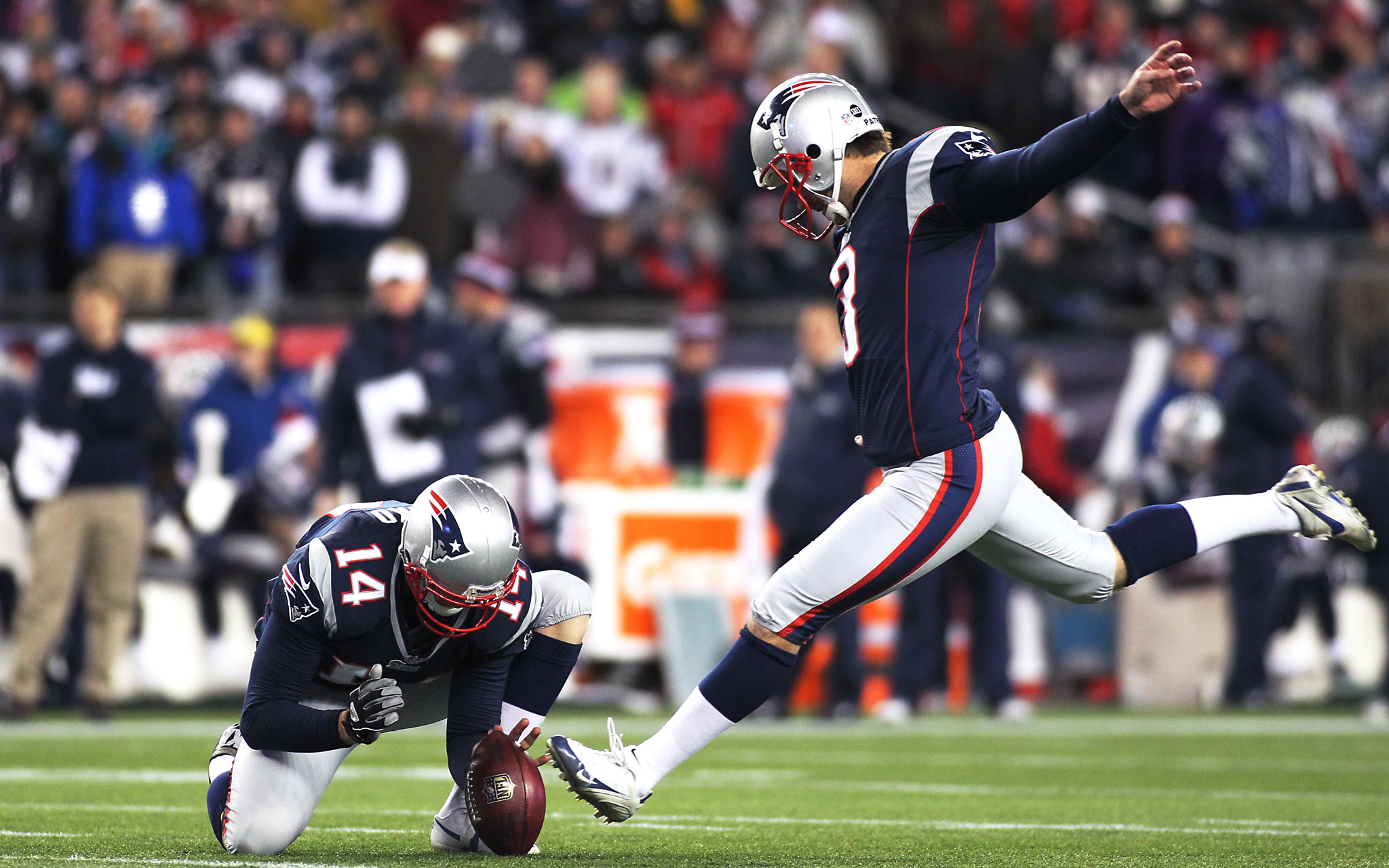 About Author