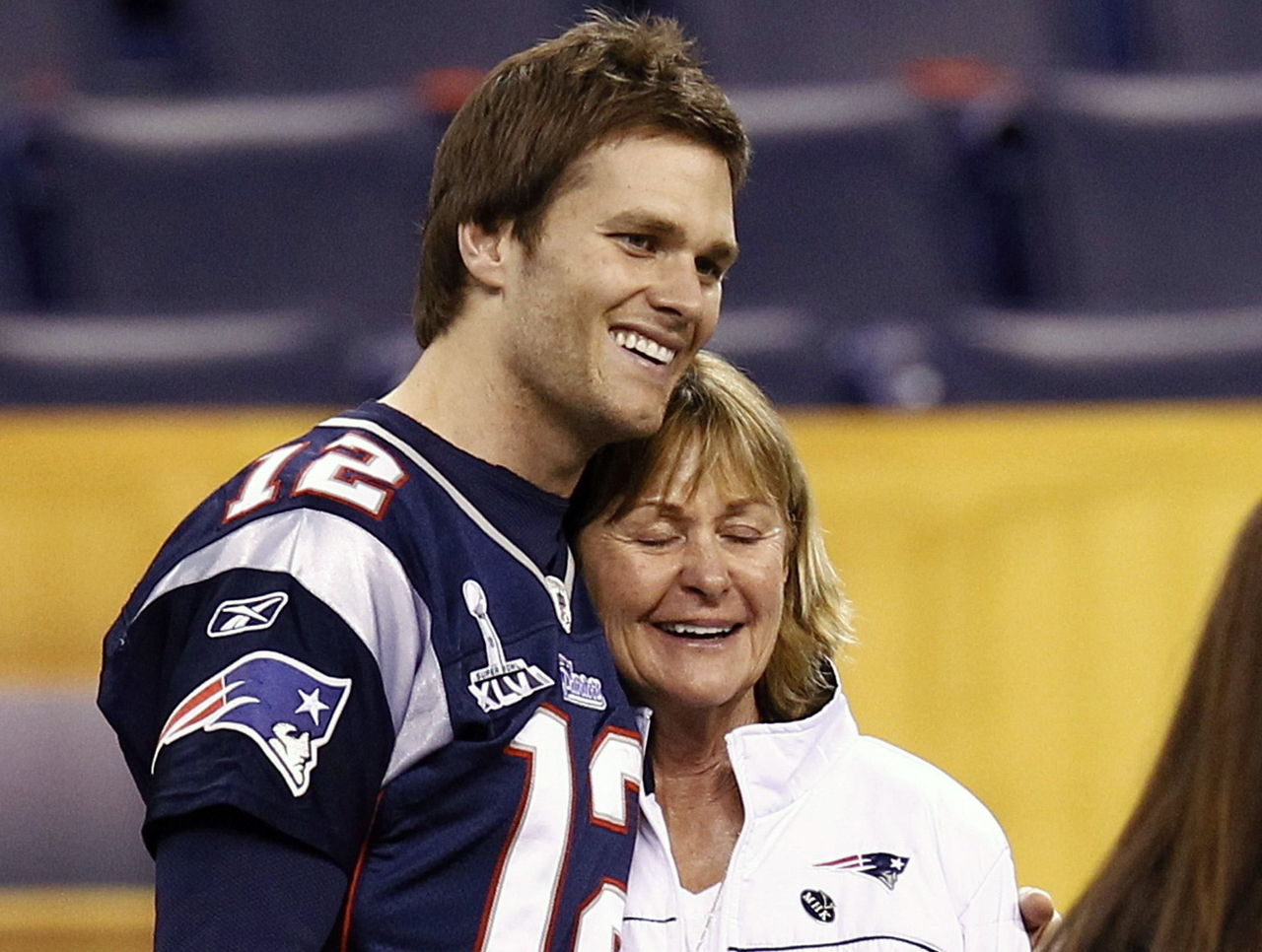 Tom Brady's Emotion The Last Couple Days Has A Lot To Do His Mother's Illness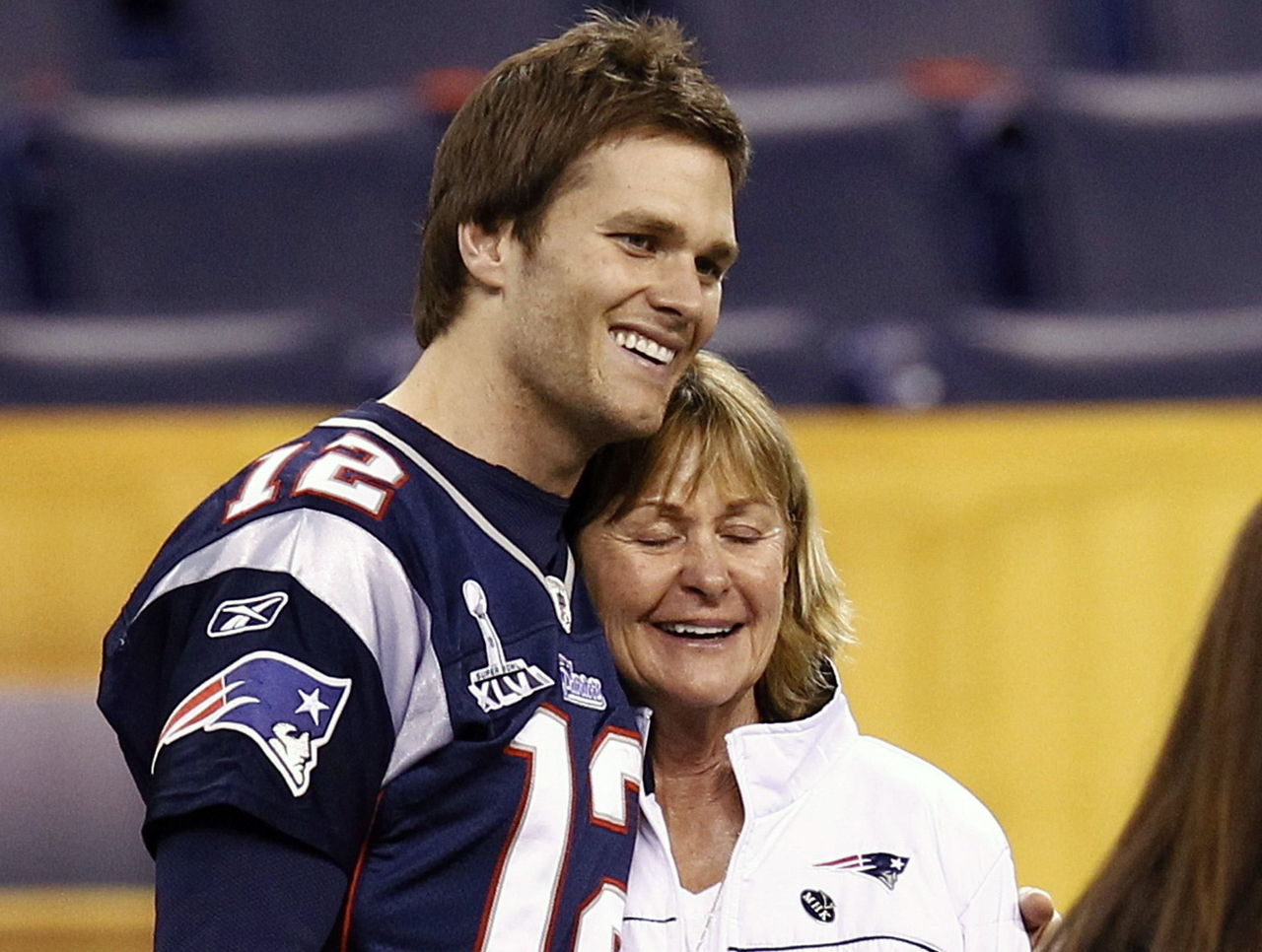 During Super Bowl LI Media Day on Monday, a 7 year-old asked Tom Brady a question that had the four-time Super Bowl champion fighting back tears:
It's been well-documented that Brady has a strong relationship with his dad, especially recently as Tom Sr. has come to his son's defense by ruthlessly taking shots at Roger Goodell.  But seeing TB12 break down at a press conference like this is certainly something we're not accustomed to.
On Tuesday, Tom revealed that his extra emotion comes from a family matter that has caused his mother to miss all of his games this year and his father to miss all but one:
"You just have different things that your family goes through in the course of your life, and it's been a challenging year for my family, just for some personal reasons,'' said the quarterback. "It'll be nice to have everyone here watching us this weekend.  My mom and dad have been so supportive my entire life and it's nice to be here to show them and try to make them proud.''
He wouldn't go into any further detail, but CSNNE's Tom E. Curran was able to speak to a family source who told him that Tom's mother, Galynn, has been dealing with health issues for the past 18 months.  She's doing better now, but it's understandably been weighing heavily on the Patriots' quarterback all season.
We know all about the NFL and Roger Goodell dragging Brady through the mud with the whole deflategate debacle and the four game suspension that came out of it.  But we had no idea he was dealing with all of this on top of it.  Sticking it to the league and winning his fifth Super Bowl to become the undisputed Greatest Of All Time is more than enough motivation for a guy who was once the backup quarterback on a high school team that went 0-8.  But being the man he is, having his family there to watch him will undoubtedly be what drives him the most on Sunday.
Follow Jack Bardsley on Twitter @BostonsBigFour
About Author