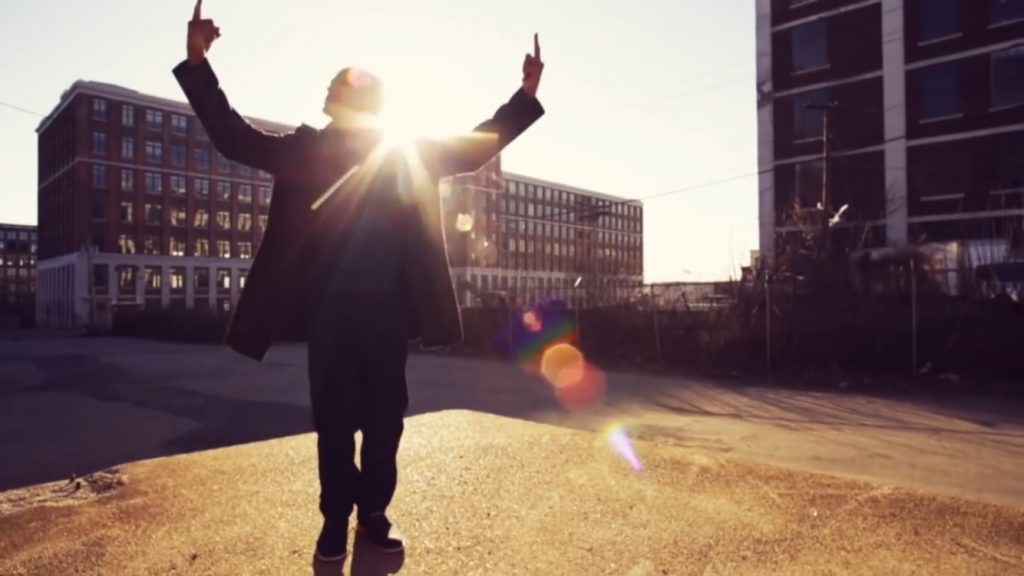 Watch Lomel's New Video For "My Life Story"
If you listened to episode 26 of Boston's Big Podcast, or if you've been following him closely over these last few years, you know Lomel is a supreme talent with a captivating story to tell.  He can sing and rap with the best of them and refuses to put himself in a box.  The Springfield, Massachusetts native even dabbles in country music.
The day before joining us for the podcast, Lomel was in Lawrence shooting his first music video for his soulful R&B single "My Life Story".  In our discussion, he described this song as his "introduction to the world."
The track came out on October 12th, and the video just dropped on Monday.  Check out the stunning visuals here, directed by Duck Down James and Colton Chapman:
"My Life Story" is produced by Jon Glass with guitar from Thomas Forbes.  You can find it on all streaming platforms.  It's beginning to take off and Lomel has a lot more music in the works, so stay tuned.
Also check out our interview with him, plus some impressive freestyling:
More footage coming soon!  For now, enjoy the new video for "My Life Story" and don't forget to share it!  Always forward.