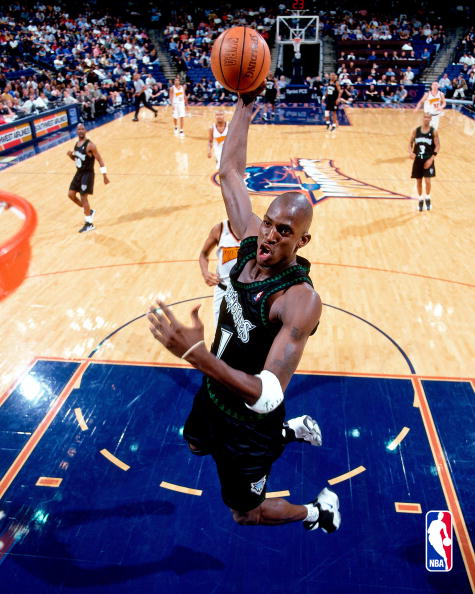 Kevin Garnett has agreed to be traded back to his original team, the Timberwolves, for Thaddeus Young.  I really like this move just because I am a sucker for players who remember where they are from.  I don't mean literally where they are from but where they made a name for themselves.  I will always remember KG as a leader who brought the Celtics together for a couple championship runs.  God I miss that team.  Paul Pierce and Doc Rivers will always be "from" Boston, but KG gave Minnesota an identity for the first time in his younger days.
I always wanted Paul Pierce to finish his career in Boston, and I'm still not ruling that out.  I actually love seeing him still compete at his age and hope the Wizards go far in the playoffs.  But I can't say I'm not hoping Danny Ainge and Brad Stevens get their shit together soon so Paul could compete with us again. This was a more reminiscent post than I wanted it to be but give me my moment. Doc Rivers was the perfect coach for that group of guys.  I always wished Doc could have built a Spurs-esque organization around Rajon Rondo, but the pieces were not all there.
I actually think the trade was horrible for the Timberwolves but I get how Flip Saunders' mind works and this move is for the fans. But Thaddeus Young was a 12th overall pick in 2007 and was probably worth more than a broken down KG. But this is great PR for Minnesota and I hope their fans give Garnett the end of his career he deserves. Love ya Kevin. Go win it Paul. Ray, I hope you sign with the Cavaliers and lose to the Wizards in the playoffs.
About Author