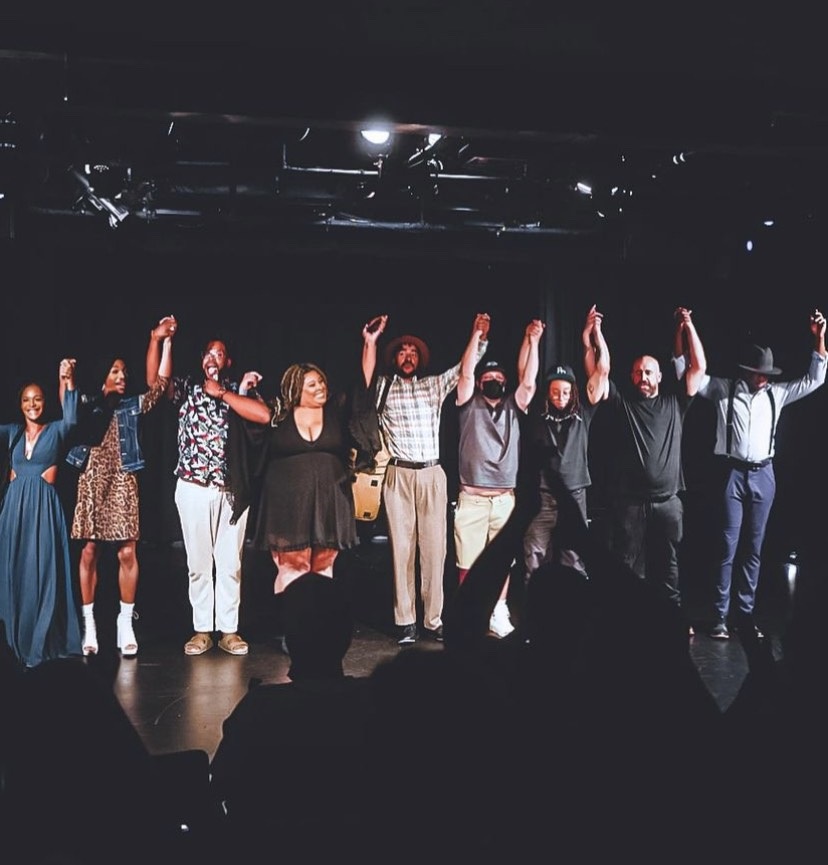 Boston hip-hop is finding new ways to be heard with 'Come To Pass' musical
The Boston hip-hop scene is having a crazy summer.  As an avid consumer of local music, the amount of quality shows and events to attend on an almost daily basis is becoming somewhat overwhelming, but I wouldn't want it any other way.
Among these exciting happenings was an opportunity to see our city's thriving music scene presented in a brand new fashion.  'Come To Pass' is a musical that features some of New England's best rappers, poets, and creatives, taking place in 1700's Massachusetts and touching on some of the racist ideologies that this country was founded on that still exist today.
If you've followed New England hip-hop for the past few years, then chances are that names like Brandie Blaze, Tashawn Taylor, Dutch Rebelle, B. Dolan, and Moe Pope probably ring a few bells.
The musical took place at The Rockwell Theatre in Somerville, MA for five straight nights from August 17th to August 21st, and I think I speak for every spectator when I say that I was was blown away to find out the cast hadn't rehearsed the entire script all the way through until just one day before the first showing.  Everyone executed their role and their bars flawlessly.
Come to Pass is done for now, but according to producer and creator Todd Dahn we can expect it to return with live instrumentation in the near future.
About Author