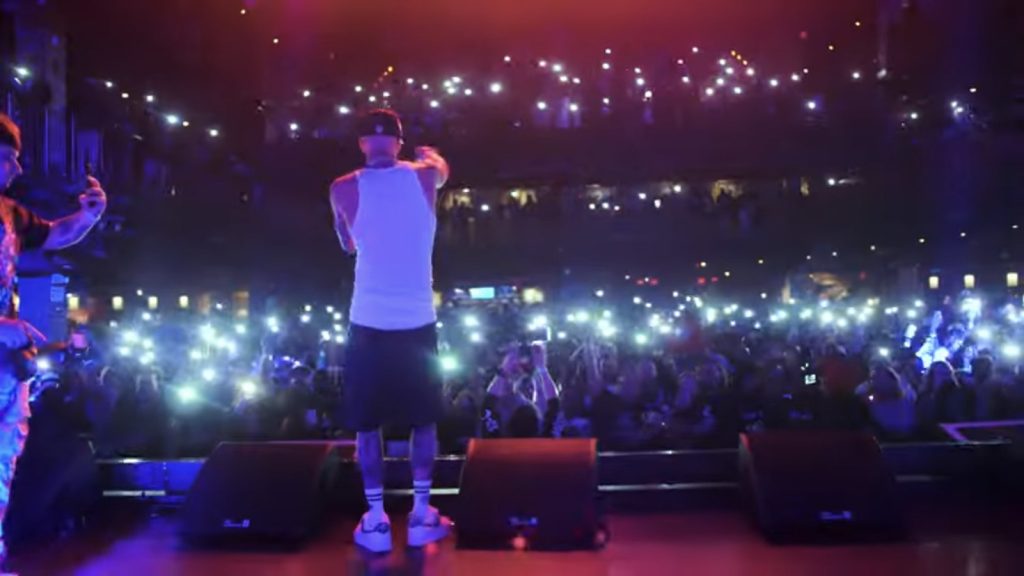 Millyz makes Boston history with sold out show at House of Blues
Ever since his appearance in the 2016 BET Cypher, Cambridge native Millyz has been carrying the torch for the Greater Boston hip-hop scene along with the likes of BIA, Cousin Stizz, and Estee Nack.
The legendary House of Blues was at full capacity on Cinco De Mayo Blanco, and that doesn't include the sea of people standing behind the prolific Massachusetts emcee as he serenaded the crowd of 2,200.
If you've ever been to a Millyz show then you know he doesn't mess around when it comes to bringing out highly notable surprise guests.  When I saw him at Brighton Music Hall for the 2019 Blanco II release show, Freeway and Token were among a long list of quality artists who touched the stage.  This time around it was mostly about Blanco, but we did get a "Still Tippin'" performance from Houston legend Paul Wall as well as some mic time from New York's Dave East, a frequent collaborator and someone who has helped bring Millyz' name towards the forefront of the lyrical street rap landscape.
Check out the recap provided by Millyz' go-to camera man, Tanj: